A collection of projects I worked on during my time as a 
freelance designer for UNICEF between 2018–present
In March 2020, the World Health Organization declared coronavirus a global pandemic. 
Every day Unicef help families cope with disaster and disease. They coordinate global emergency response and protect more children from the impact of crises every day more than anyone else on the planet. In response to the COVID-19 crisis, Unicef wanted to give parents of young children support to make the most of the extra time at home together.
With schools in the UK closed to all but the children of key workers and the UK now on lockdown, parents are struggling to balance work and family life with the kids at home. There is a real need for home-based ways to fill the time, that isn't just TV.
I worked directly with Unicef UK to create visual assets for the "Stay and Play" marketing campaign, targeted at parents of children aged 6-10 to provide educational and fun activities to keep children occupied throughout the lockdown, whilst raising awareness of the important work Unicef are doing globally to keep children safe from the crisis.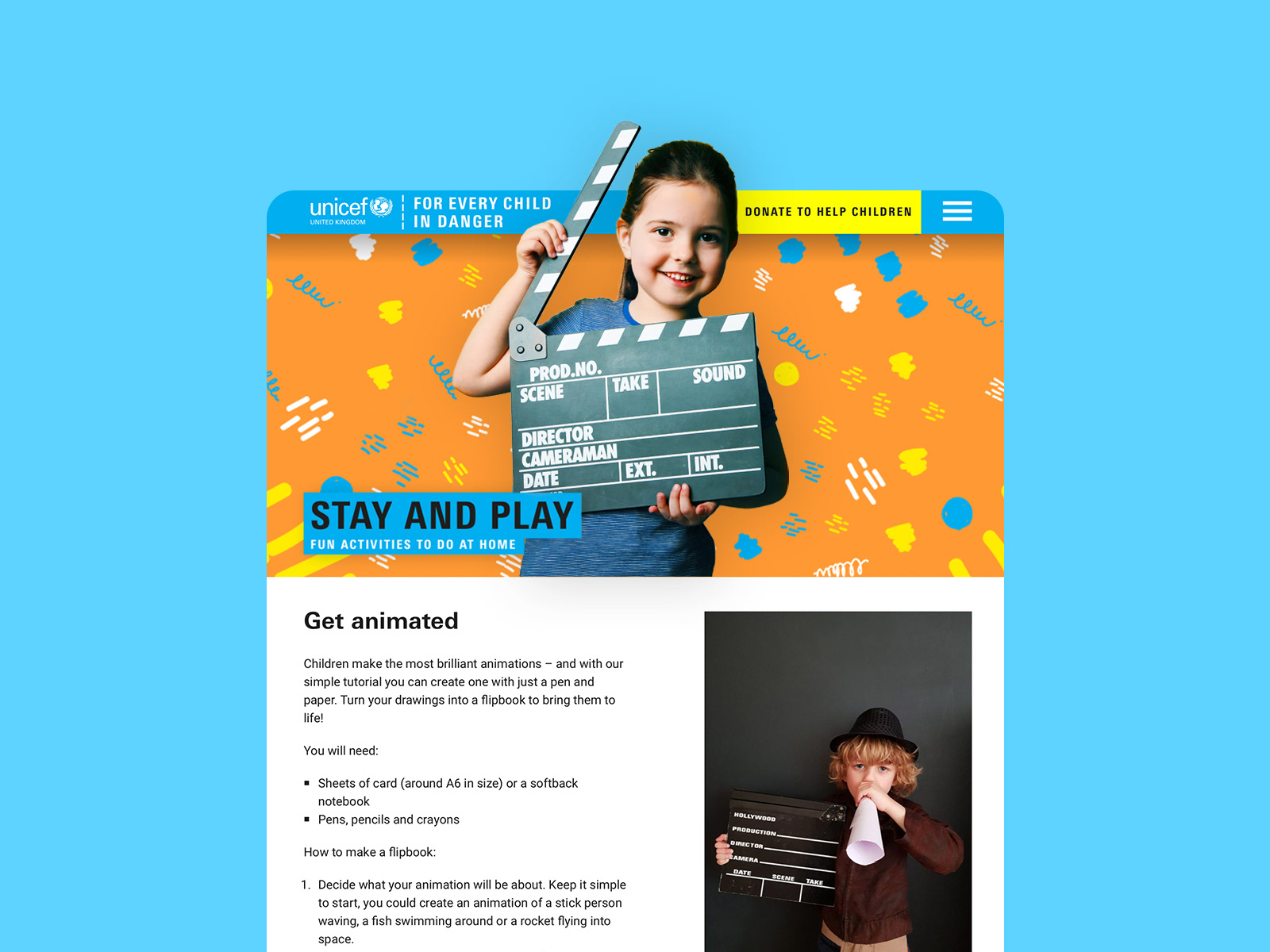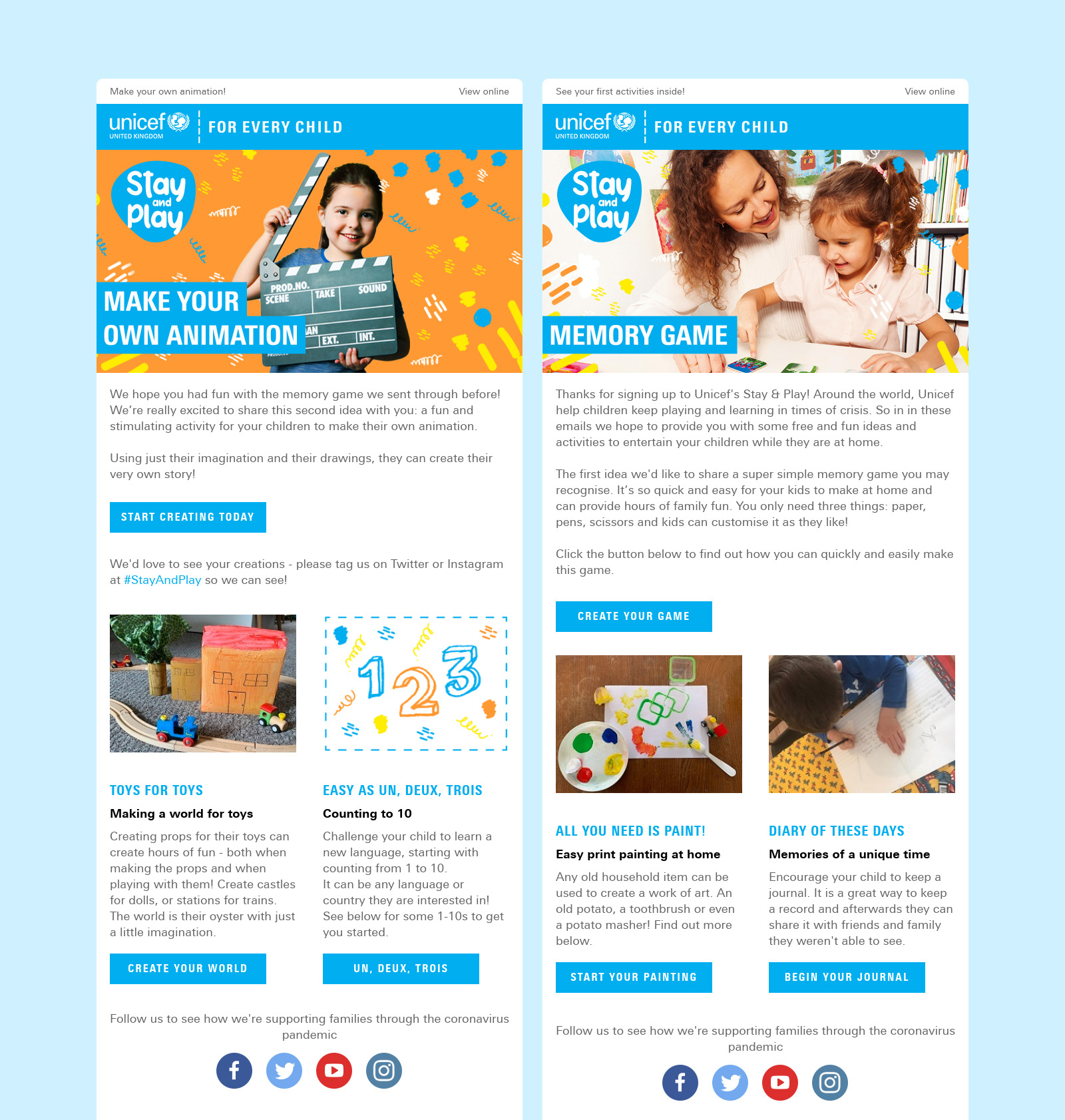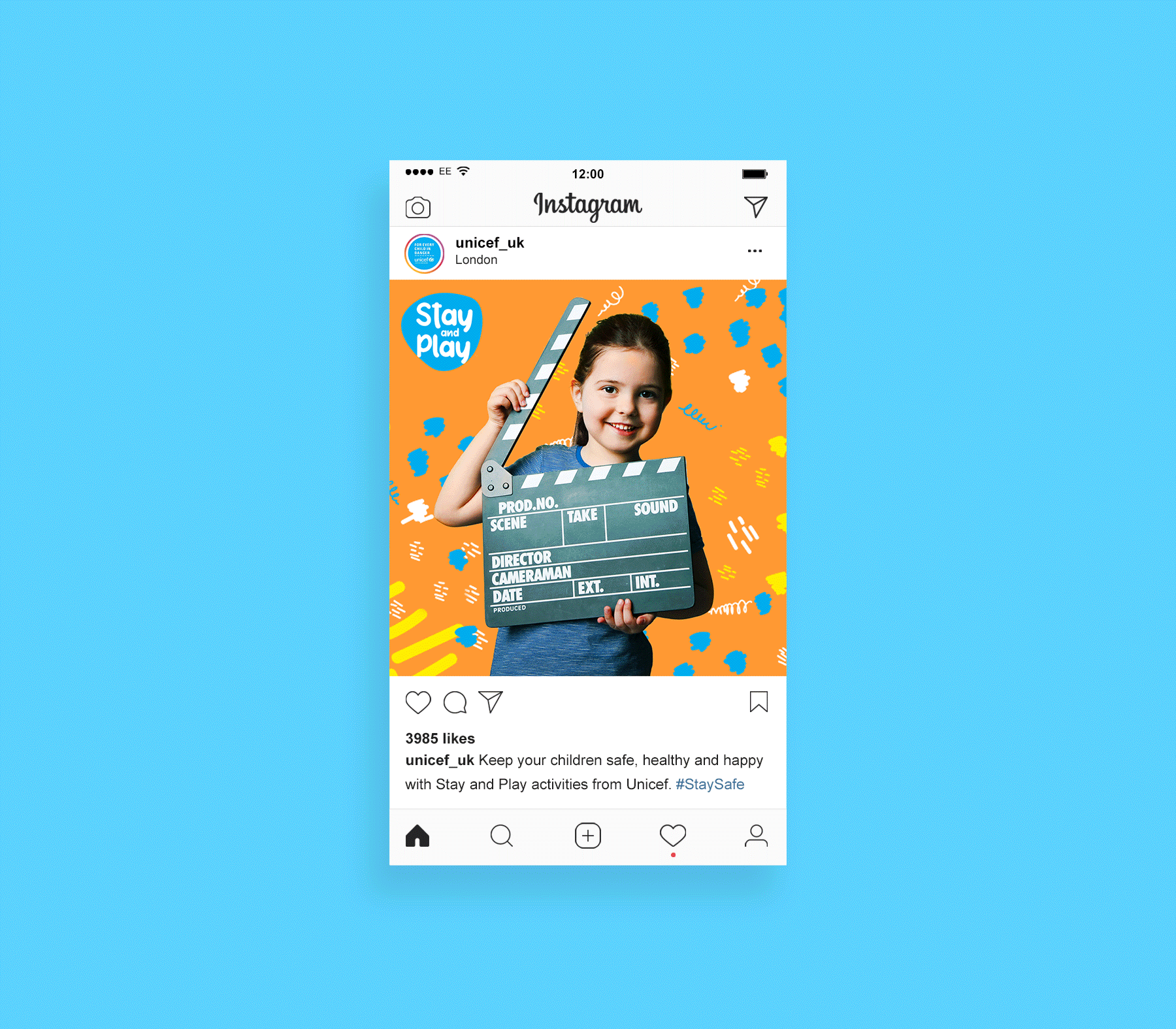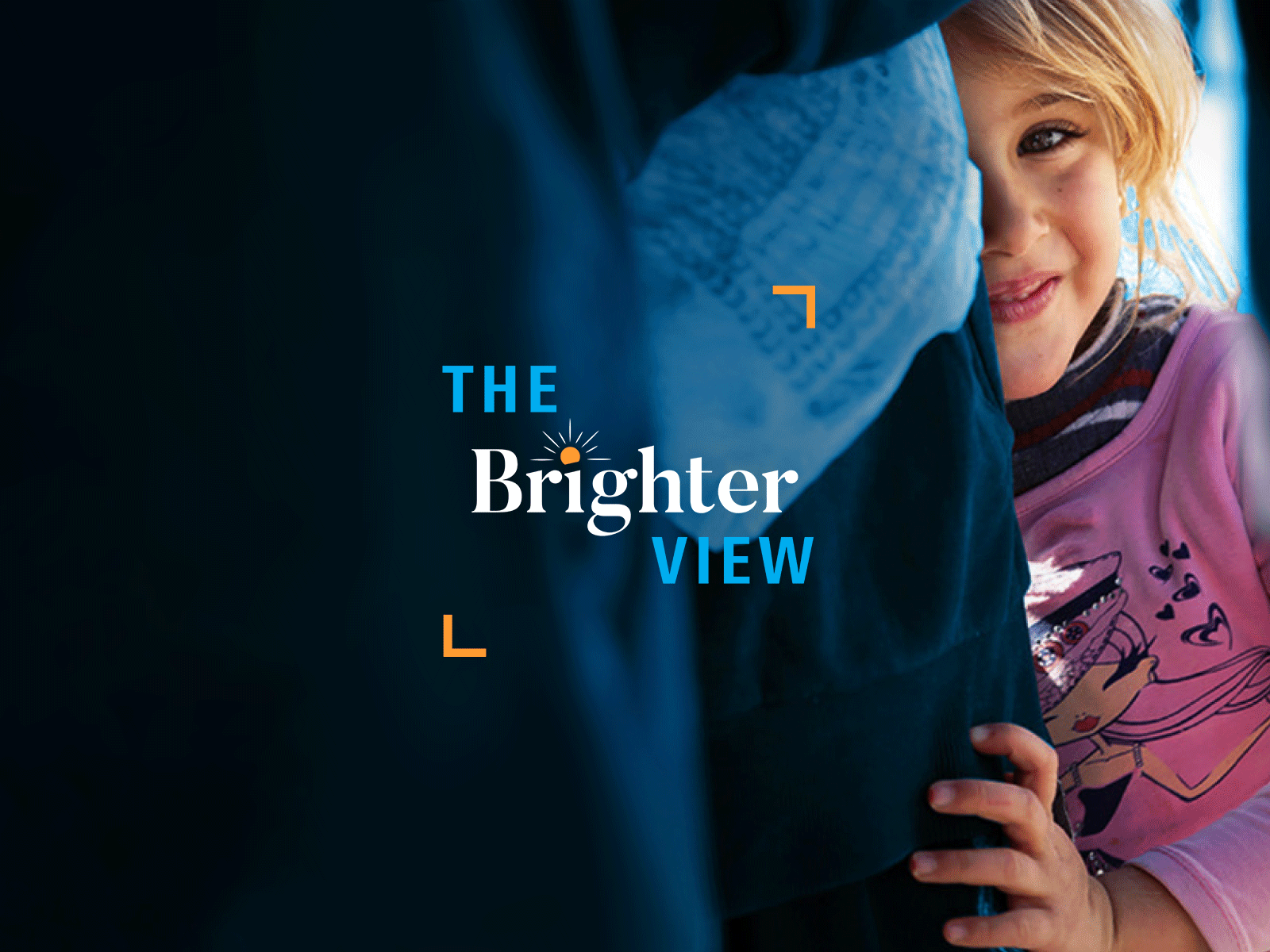 The Brighter View is a social media campaign that aims to deliver positive news that uplifts and inspires people, leaning away from the stereotypical saddening and negative news that the media typically broadcasts. I designed a range of gifs and static adverts that were used to reach UNICEF's target audience, and the logo for the campaign.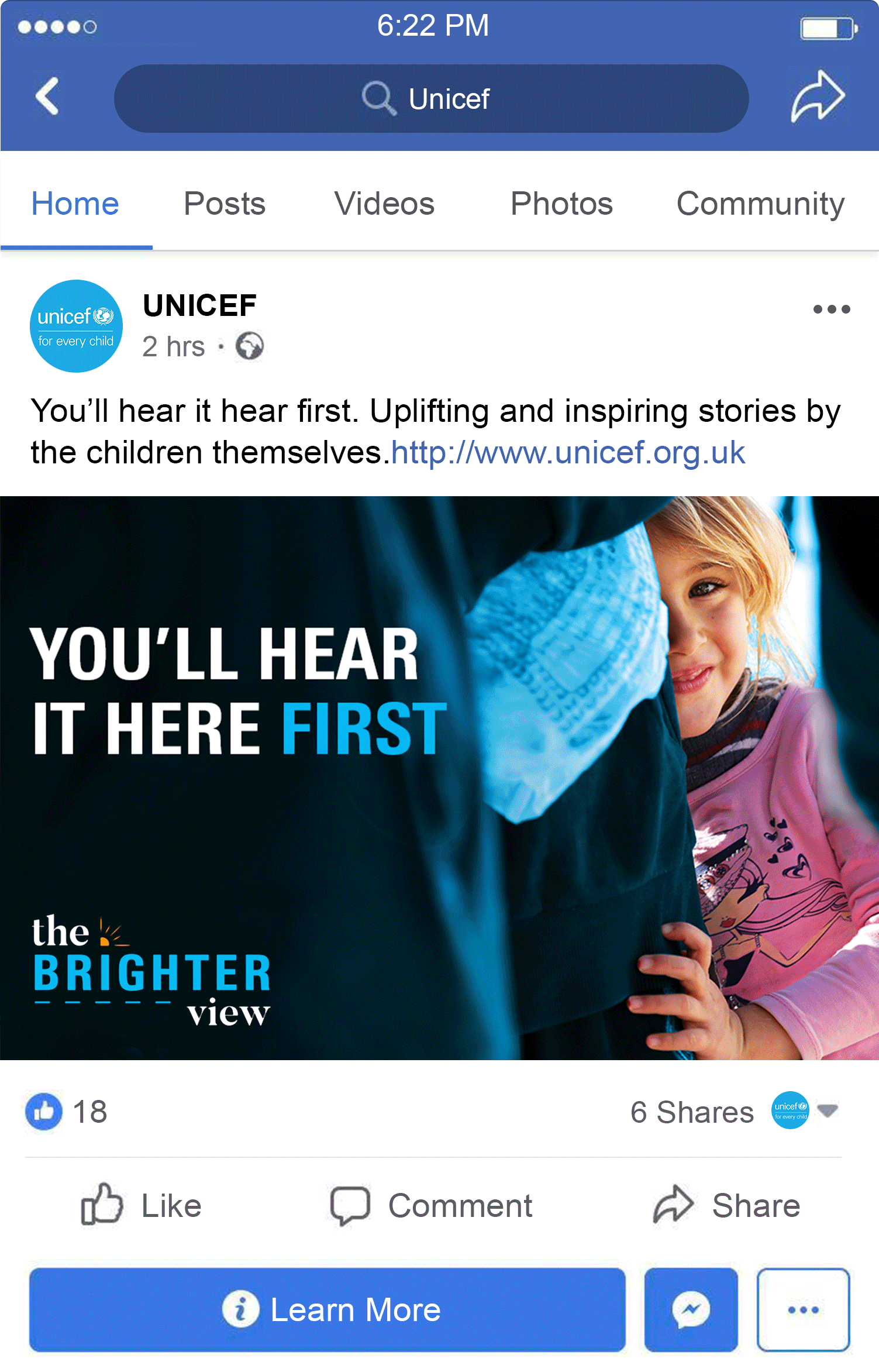 Child Friendly Cities & Communities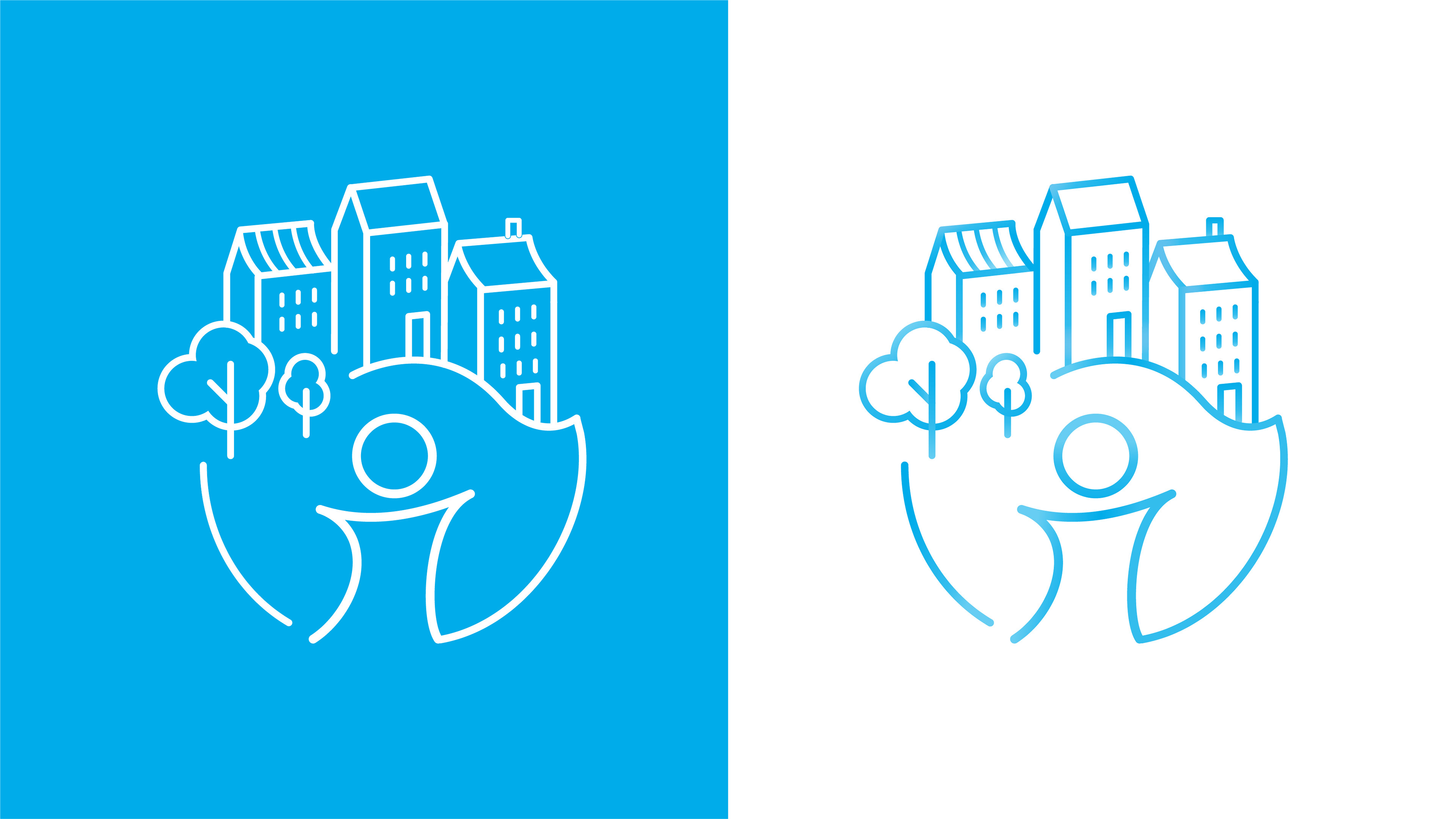 Child Friendly Cities & Communities (CFCC) is part of the UNICEF-supported Child Friendly Cities Initiative - a  global programme that reaches almost 30 million children in 40 countries.
I designed the logo for CFCC for Unicef UK and a set of 13 icons that communicate the key principles that make up a child friendly city. The visual representation of icons are used by councils across the UK that work with Unicef to put children's rights into practice.