Innowear is a fashion design events platform that exhibits the most innovative and upcoming wearable technology items. Innowear exhibits on a quarter annual basis, in the some UK's culturally rich cities. The event features many well-known designers that merge the boundaries of the digital and fashion world, such as cutecircuit. Innowear values sustainable fashion, therefore showcasing clothing that is sustainable as well as implementing futuristic technologies is important.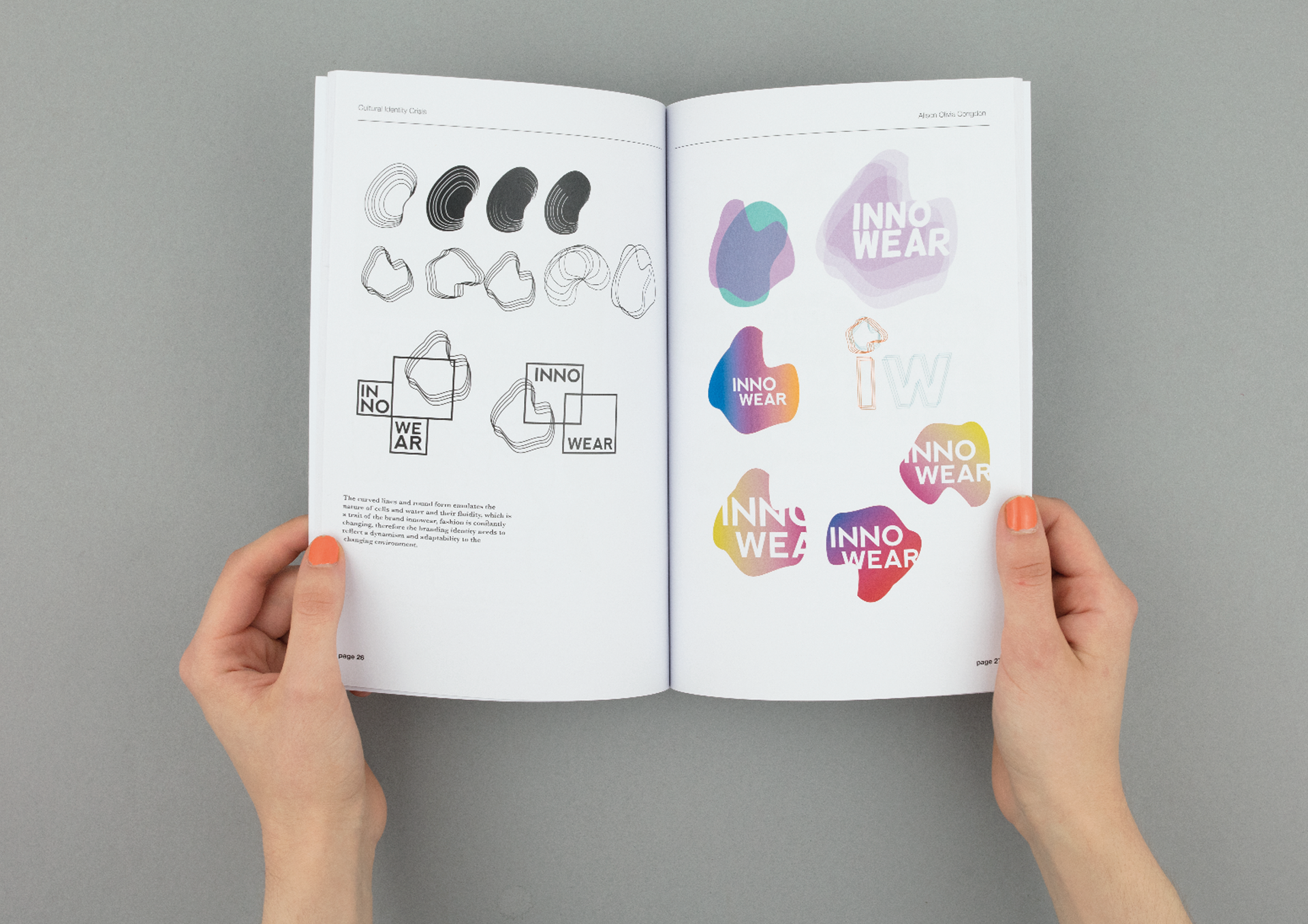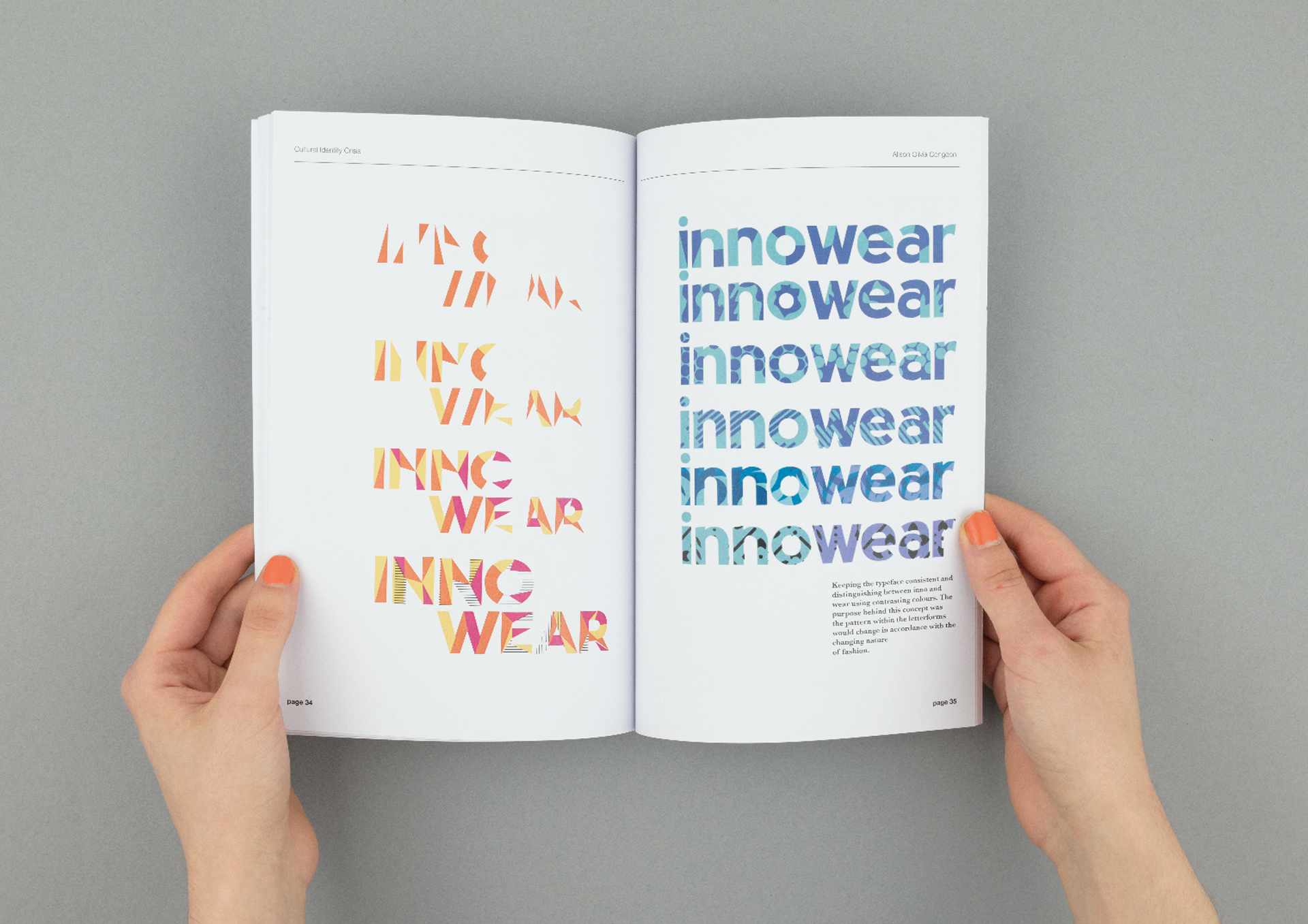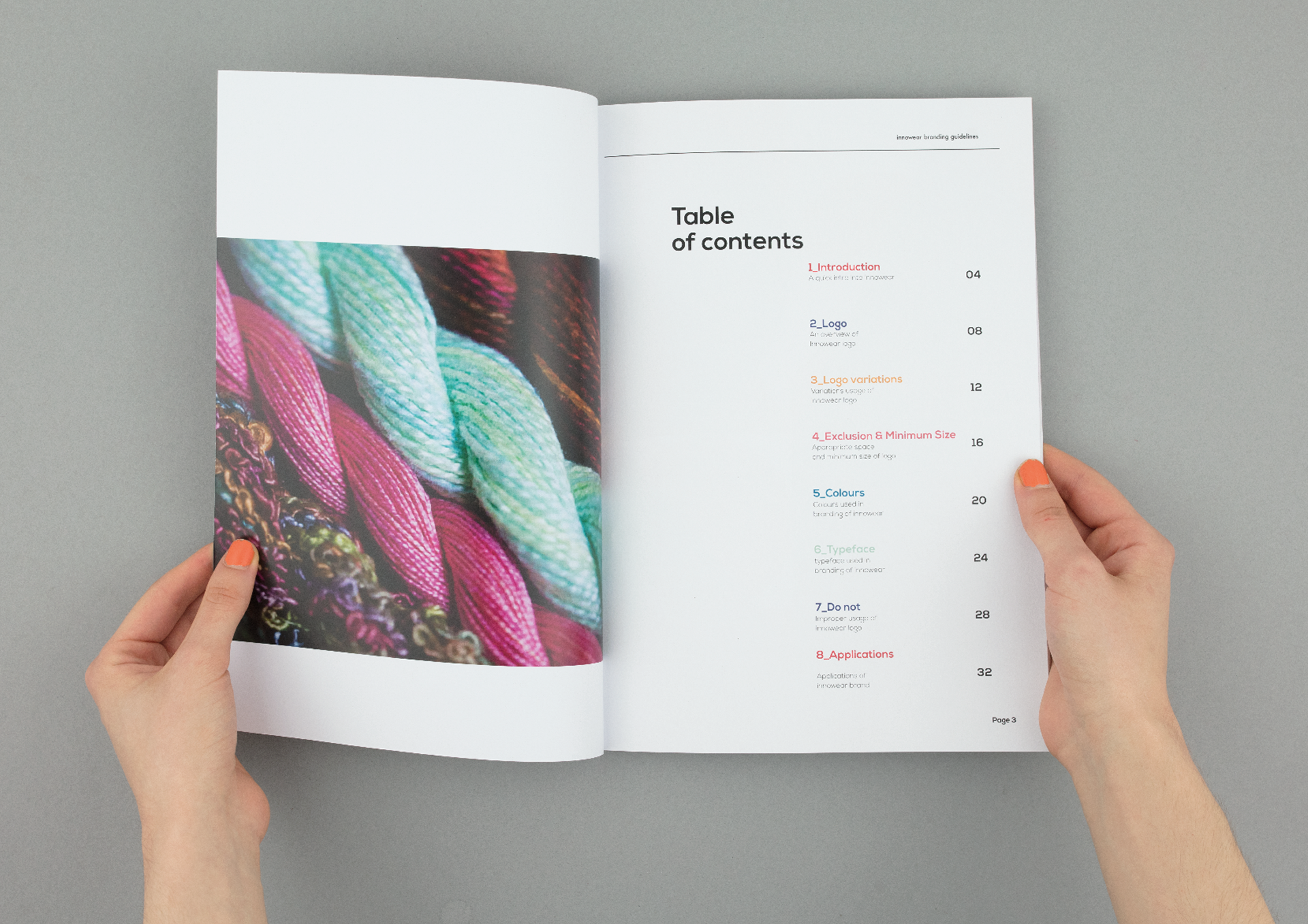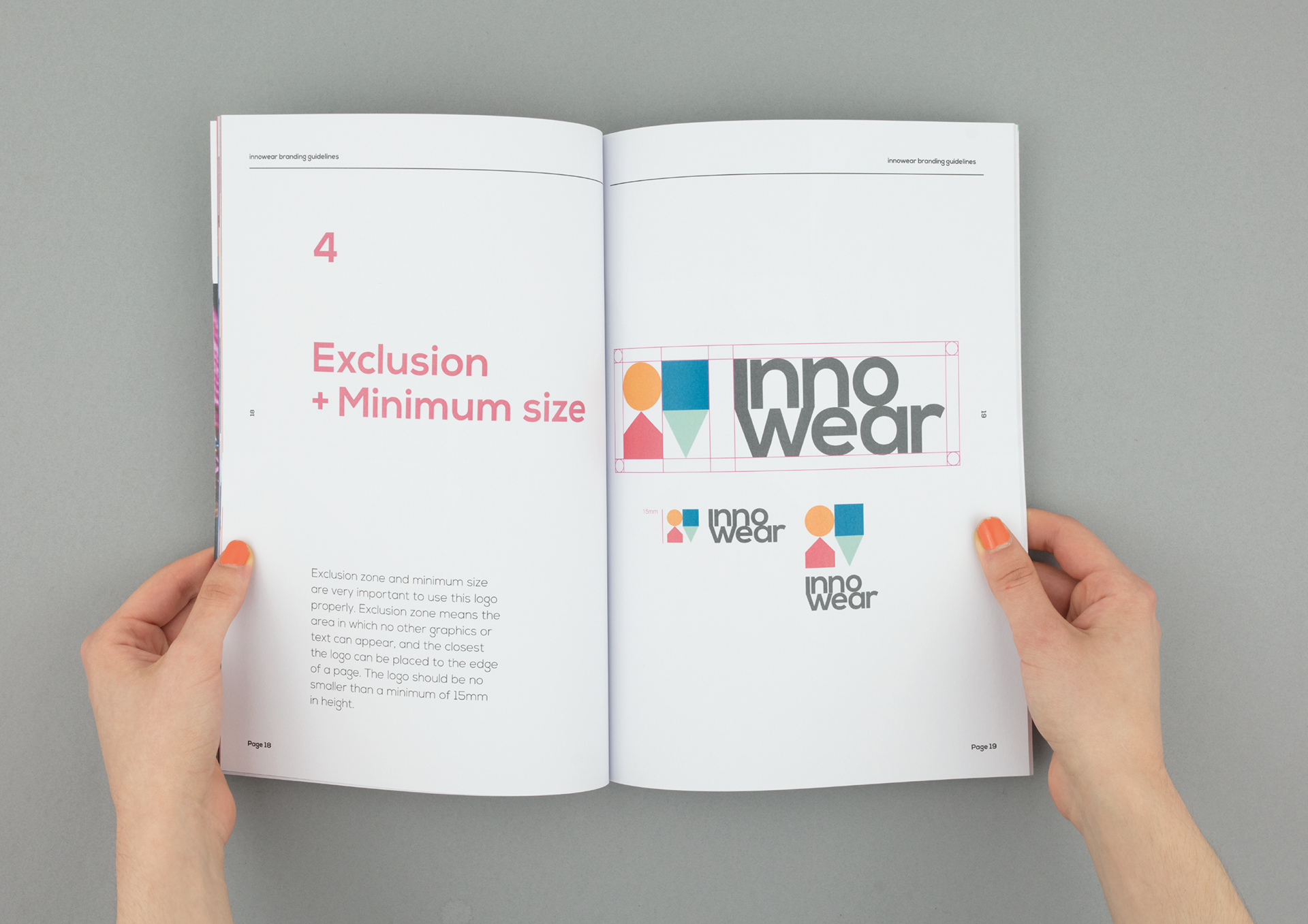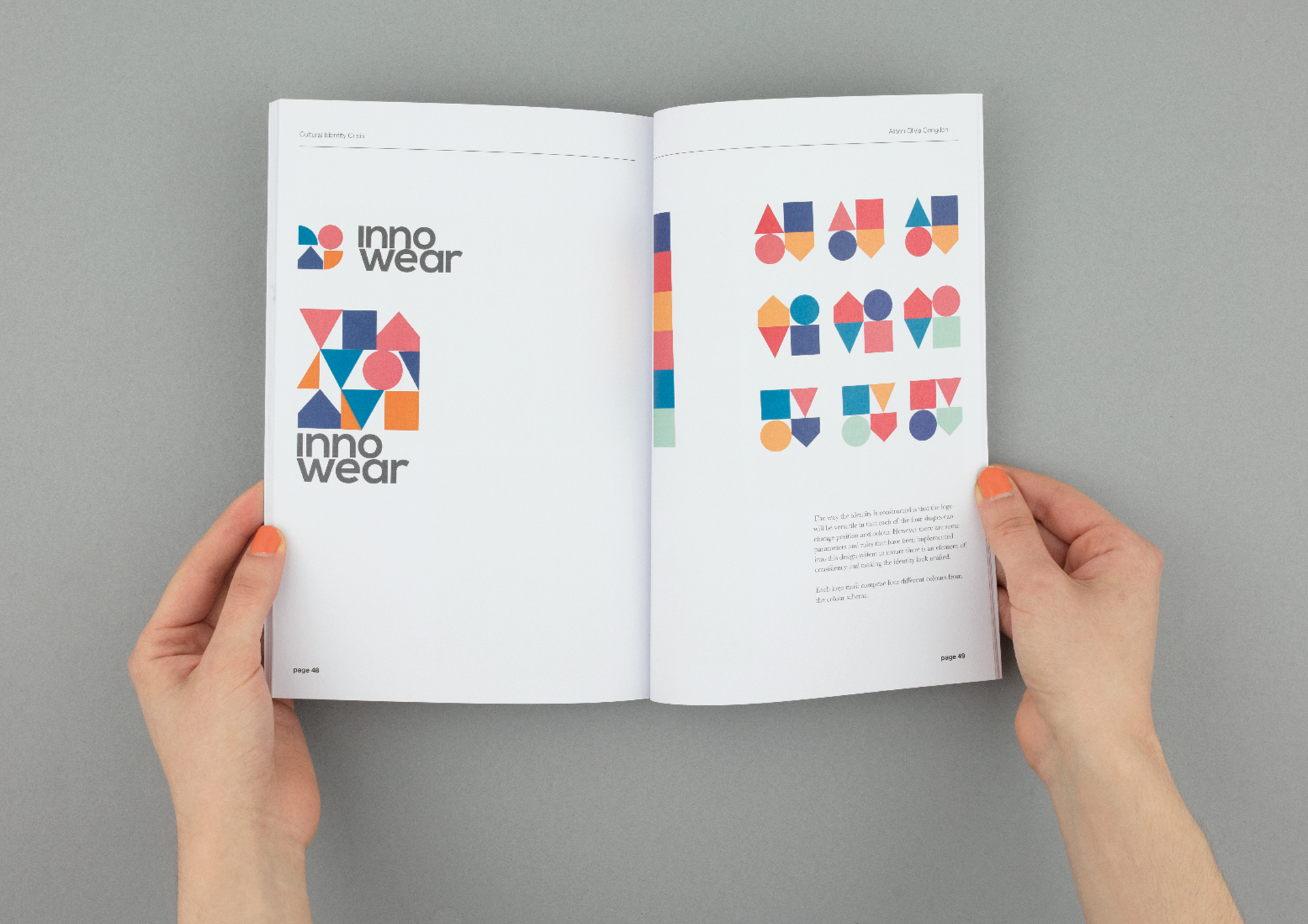 Innowear has a dynamic identity, meaning the components of the logo and system change with the changing environment. There are multiple ways in which the logo can be used.
Innowear celebrates the diverse and changing nature of fashion as well as the coming together of broad creative disciplines. The logo comprises four shapes, each inspired by shapes of the 

human torso. 
​​​​​​​